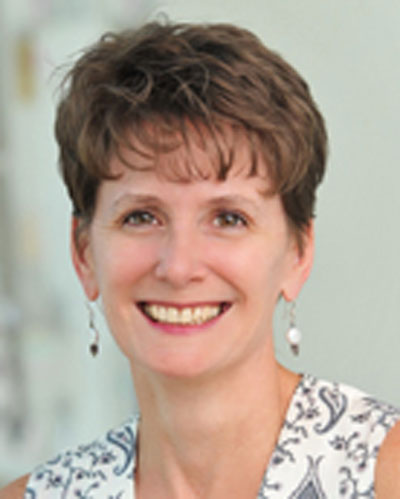 Kathryn J. Dunn, who joined the Greater Milwaukee Foundation in 2011, is responsible for the strategic direction, development, and management of the Foundation's grantmaking, scholarships, leadership initiatives and evaluation of grant outcomes and impact. She previously spent 14 years at the Helen Bader Foundation, specializing in community and economic development and workforce issues. She is a certified Economic Development Finance Professional by the National Development Council and holds a master's in business administration and a bachelor's degree in journalism, both from the University of Wisconsin-Milwaukee.
Kyle Lindberg
Board Treasurer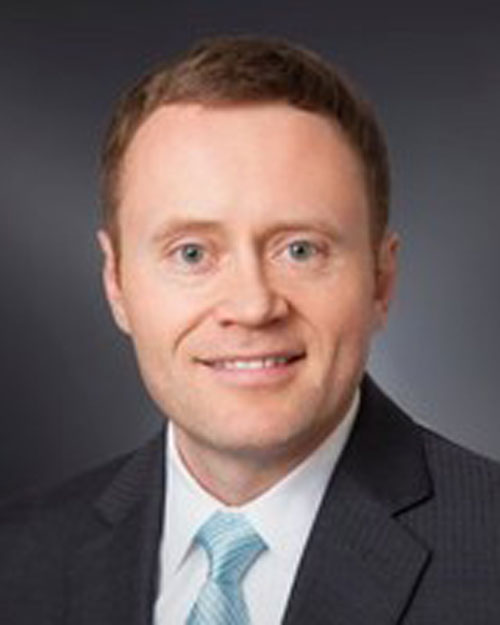 Kyle Lindberg is Vice President, Logistics and Customer Care, of Rockwell Automation, and has over 15 years of experience with both small and large companies in various roles. He holds a bachelor's degree in Marketing and Human Resources from the University of Wisconsin- Madison in Madison, Wisconsin. Kyle also has an MBA from Marquette University in Milwaukee, Wisconsin.
Angela Adams
Board Secretary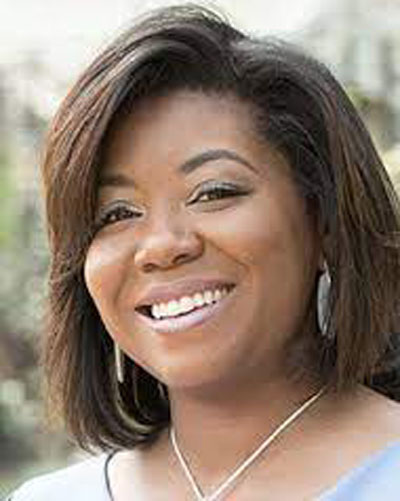 Angela Adams grew up in Gary, Indiana, attending and graduating from Emerson Visual & Performing Arts High School. She earned a bachelor's degree in business administration from Florida A&M, and a master's in strategic communications and leadership from Seton Hall University. She is the Chief Communications & Diversity Officer at Goodwill Industries of Southeastern Wisconsin.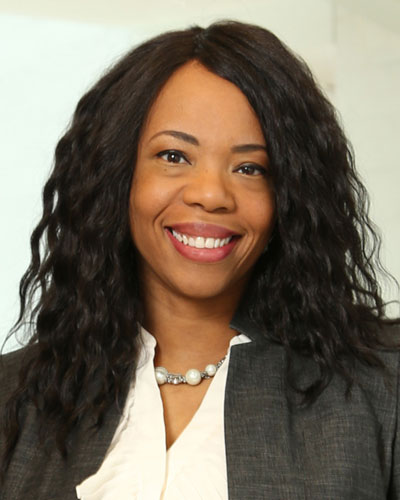 Kamilah Williams-Kemp is vice president of the New Business department of Northwestern Mutual, responsible for the underwriting and issuance of the company's life insurance, disability income, long term care and annuity products. Kamilah earned a B.S. degree from Northwestern University and an MBA with honors from The University of Chicago Booth School of Business.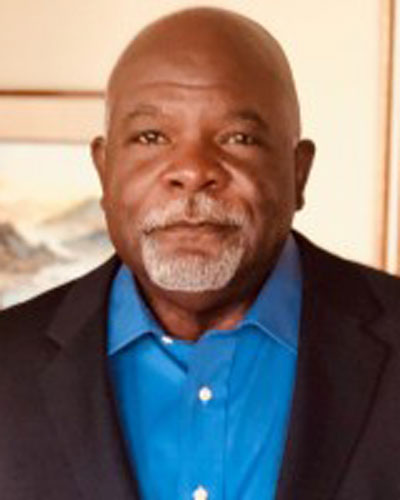 Michael L. Morgan is currently a management consultant in Milwaukee, Wisconsin. He is the former University of Wisconsin System, Senior Vice President for Administration and Fiscal Affairs. Prior to his work at UW, Mr. Morgan served in the cabinet of Wisconsin Governor Jim Doyle. First as the Governor's principal advisor on tax policy, as Secretary of Revenue, and later as Secretary of the Department of Administration.
Mr. Morgan is a former Assistant Milwaukee County District Attorney, Commissioner of the Milwaukee Department of City Development, and Program Related Investment Officer for the Helen Bader Foundation.
He earned a BA-Communication Arts and a Juris Doctorate from the University of Wisconsin-Madison.
Mr. Morgan is a member of the Aurora Health Care Community Board, the National W Club Board, the Wisconsin Community Services Board and the Big Ten Conference Advisory Commission.
He is a former Wisconsin Badgers running back, and member of the 1978 Chicago Bears.